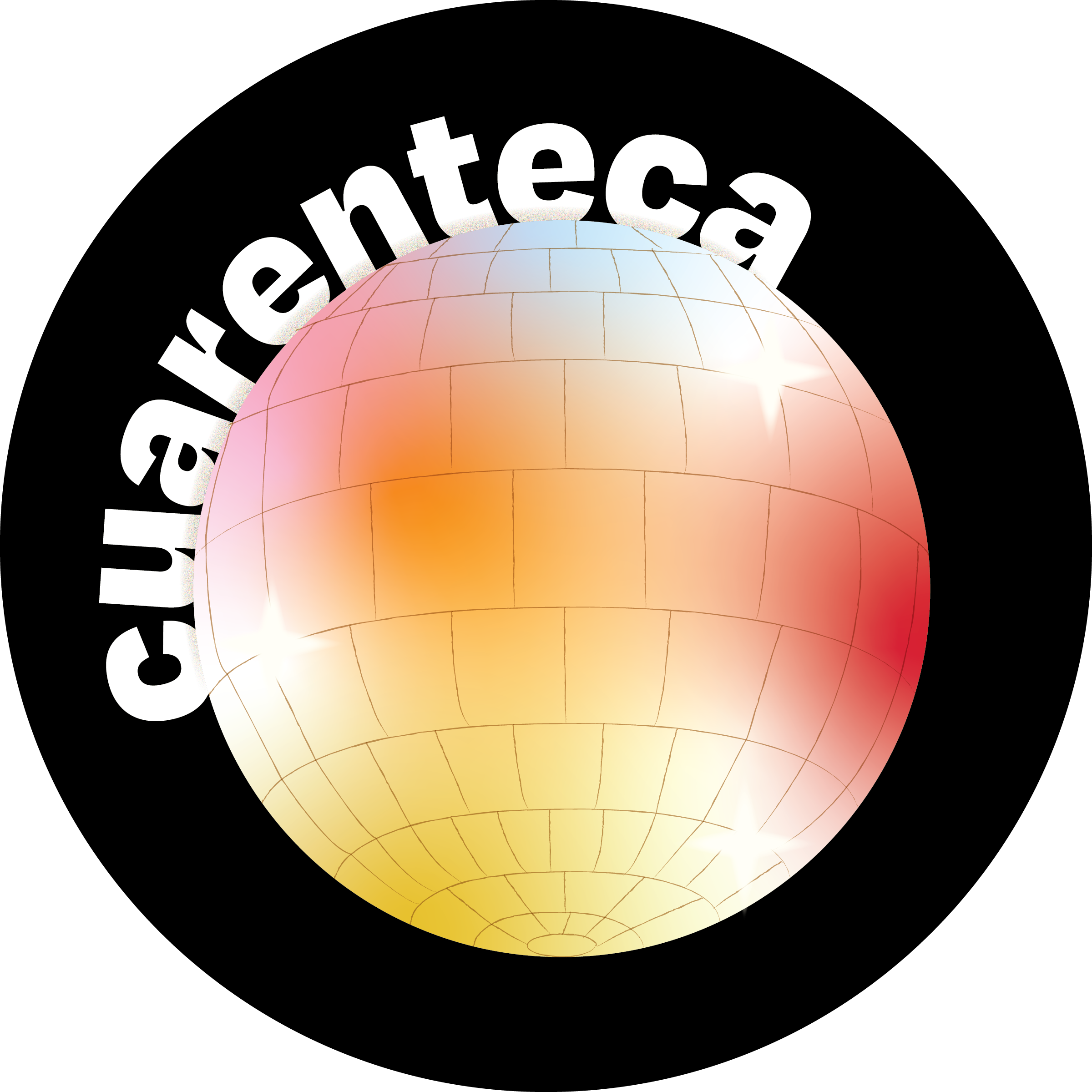 Cuarenteca by Colectivo Satelital is an IRL/URL party series and educational platform supporting emerging DJs/performers who are susceptible to experiencing misogyny within the music industry.

Cuarenteca was born online in 2020 out of the need to connect with other folks during the first wave of COVID-19. A one-time donation from Red Bull Canada helped us in this commitment, making sure DJs, performers and designers were getting paid for their work during our first online season from April-September 2020. In the summer and fall of 2021 we hosted our first IRL parties in Toronto, in collaboration with Sucio TO, and we also ran the first edition of our Cuarenteca Aspiring DJ Incubator (funded by Art Reach and the Toronto Arts Council), through which we mentored 4 Toronto-based queer and POC youth in DJing, making mixes, and organizing parties.


Zoom screenshot, 2020.



Cuarenteca Aspiring DJ Incubator 2021

In August 2021 we put out a call for aspiring DJs identifying as women, trans, non-binary and/or gender-non-conforming to be part of our first Cuarenteca Aspiring DJ Incubator. We received over 40 applications, and chose a cohort of 4 Toronto-based QTBIPOC youth: Malavika Anupraj, Xavi Meza-Wong, Bethany Wong and Aisha Ghali.


Over the course of September and October, Cuarenteca's resident DJs Ana Luisa and Lil Arepa (Camila) facilitated 5 DJ workshops and 2 practice sessions, covering basics, theory, hardware, software, techniques and best practices, as well as the planning and recording of mixes.


In November, the mentees had the opportunity to record their own mixes, with mentorship from Ana and Camila, which aired on ISO Radio and were uploaded to Cuarenteca's Mixcloud, gathering close to 3,000 plays in total: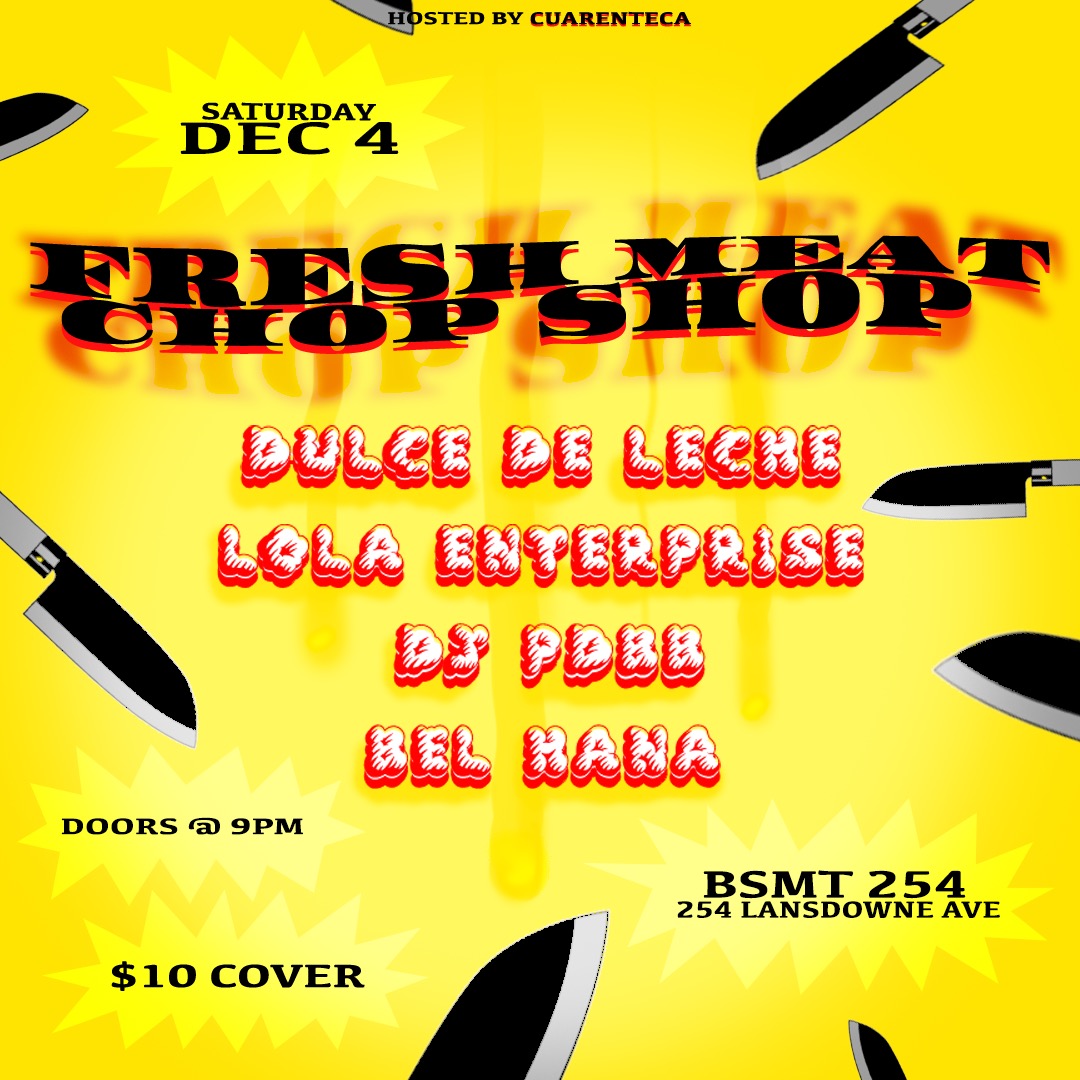 In December, the mentees organized, secured a venue for, promoted, sold out and performed at the closing event, which was held at BSMT 254 and streamed on Cuarenteca's Mixcloud.
Video edited by Justin Luke
2021 successfully incubated DJs:
FRESH MEAT CHOP SHOP
(Closing party)
Some Incubator moments: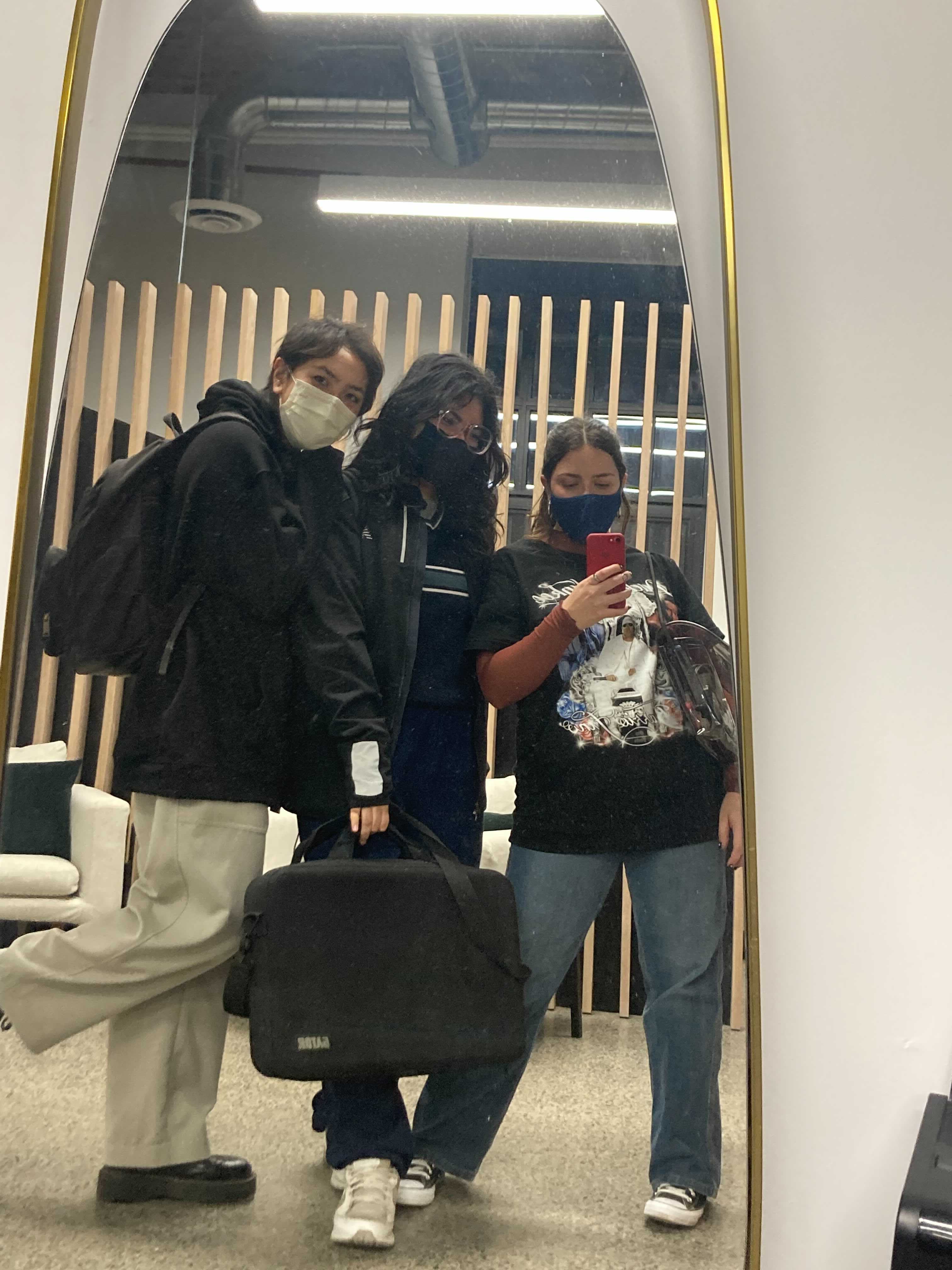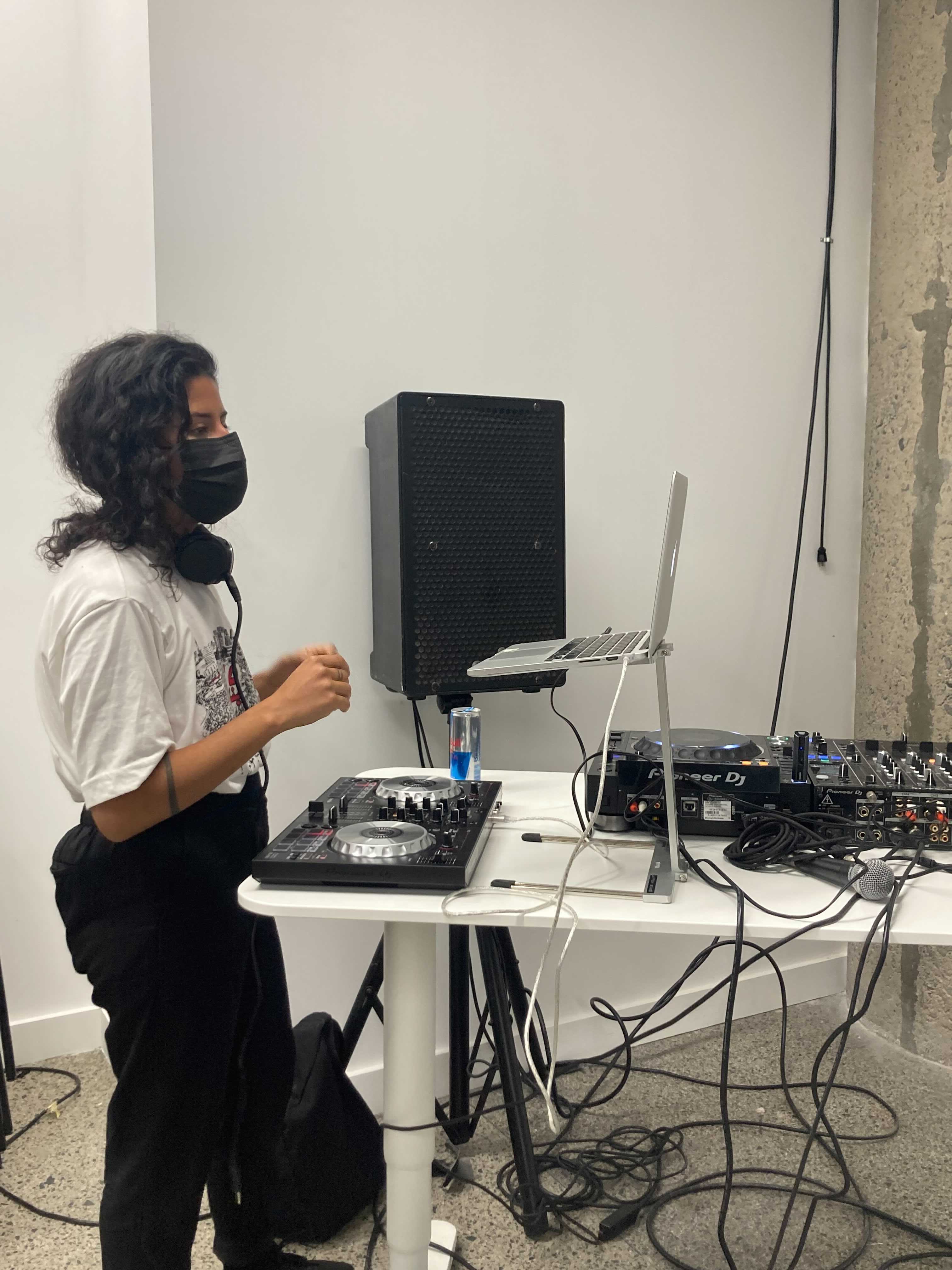 2020 (online season) stats: