Upcoming Projects
Cuarenteca Aspiring DJ Incubator 2.

4 Toronto-based youth with little to no experience in DJing were invited to participate in a three-month educational DJ program.

Coming Soon!
Past Projects
NUBE's Artist-in-Residence program will invite two emerging Ontario artists to participate in a six-month self-directed virtual artist residency.
The residency will take place from August 1st, 2021 to January 31st, 2022 with bi-weekly online meetings. It will culminate in a two-person online exhibition taking place from March to May 2022. Artists will be paid an honorarium for participating, as well as CARFAC presentation, creation and artist talk fees. Deadline to apply: July 1st, 2021. Please note that this residency is only open to Ontario artists at this time.
Residents:
Erin Leslie & Marie Sotto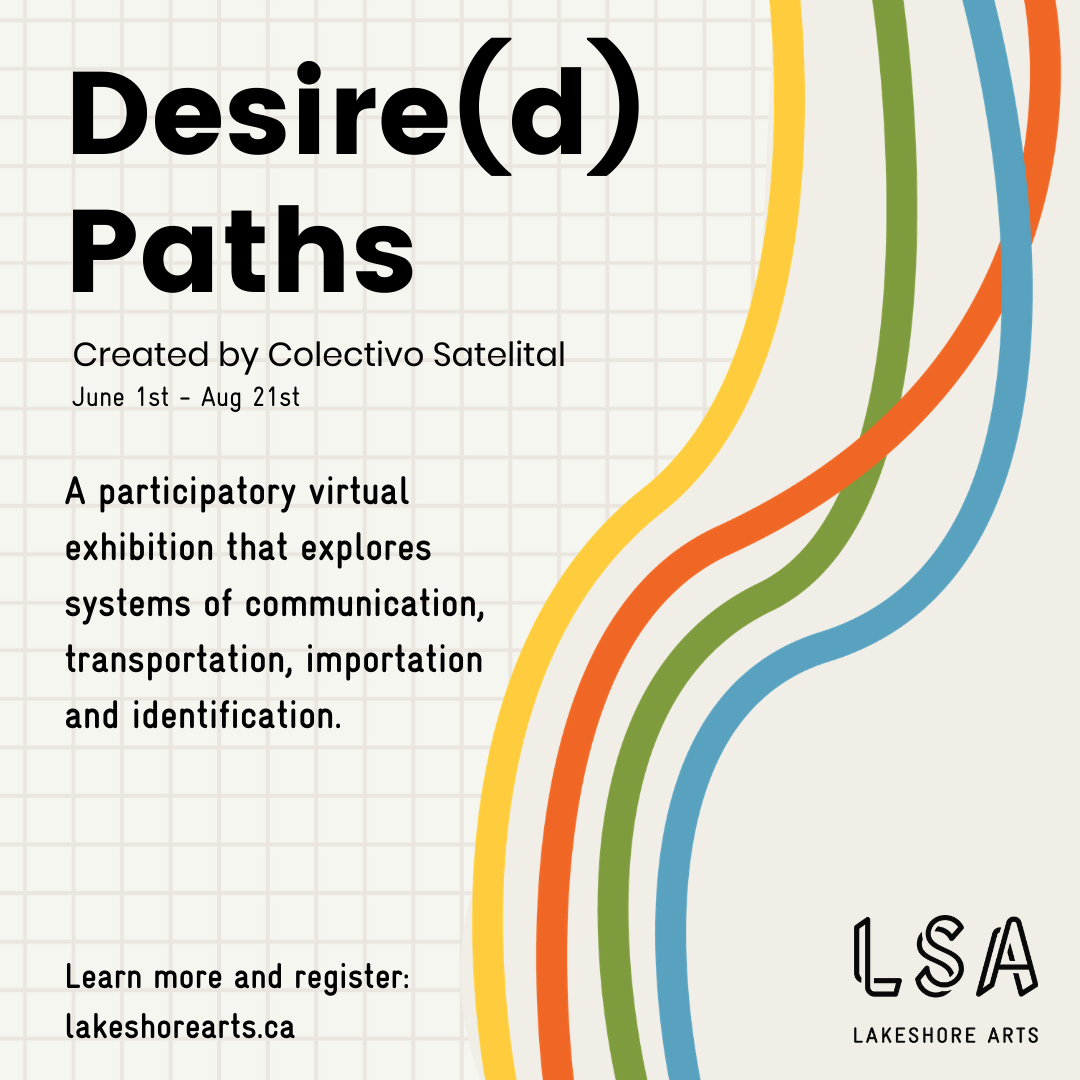 An exhibition and workshop series by Colectivo Satelital, through Lakeshore Arts.
Desire(d) Paths was a participatory virtual exhibition and workshop series exploring systems of communication, transportation, importation and identification and how they relate to the process of navigating national borders.
🌎 🌍 🌏 ⁣